I would like to thank you all for attending and participating in the 2014 Hotlanta The Classic. It's great to be back as an organizer in the NDCA and I look forward to making next year's event even better! Thank you especially to all of the teachers and students who trained hard and came to compete—congratulations to all!
Mark your calendars for next year. Hotlanta 2015 will be held  October 15-17, 2015.
The Blackpool of Pro/Am is back! ~ Eddie Ares, Organizer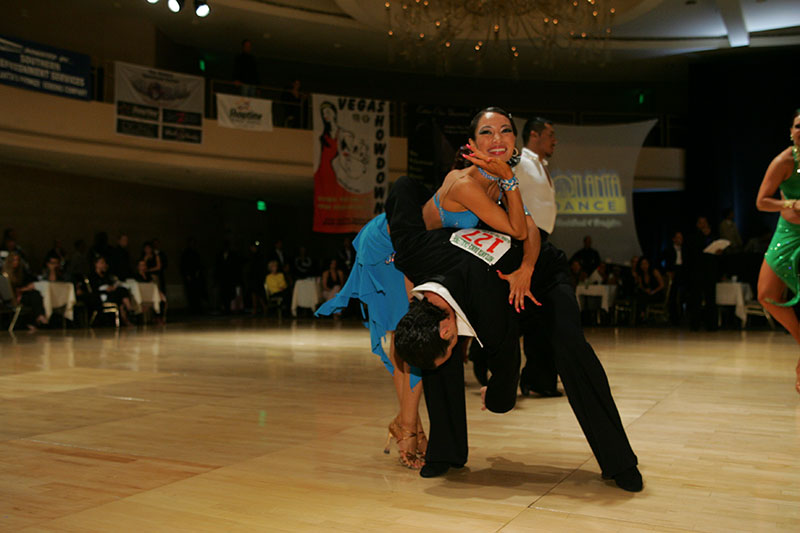 Scoresheet
Here is an official Hotlanta The Classic 2014 Scoresheet
Congratulations to all dancers and we hope to see you next year!
Scoresheet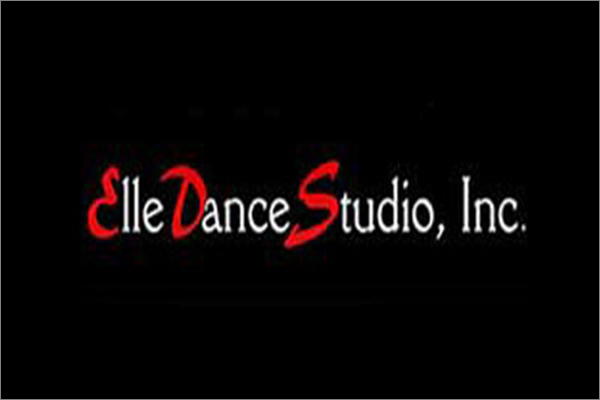 Sponsor: Elle Dance
Check out our attending vendors to take care of all of your dancing needs for the competition!
More Vendors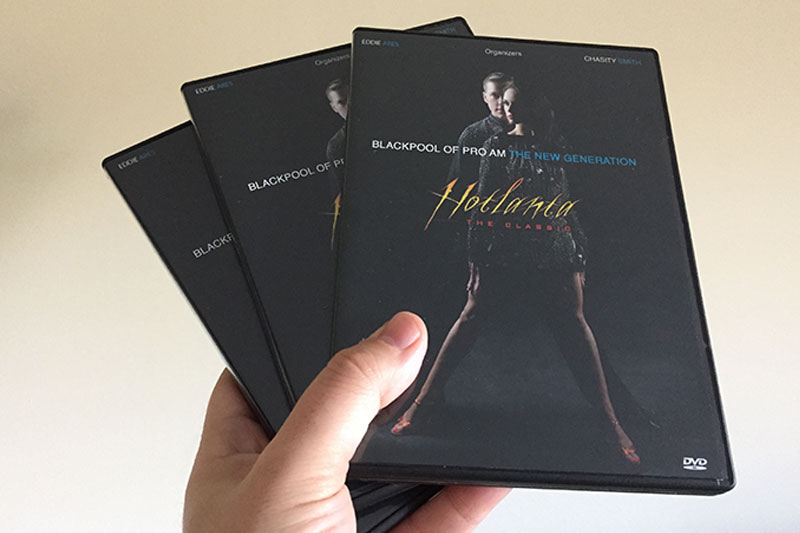 Spotlight Video
If you have ordered and paid for your performance on DVD, we are happy to inform you that all paid DVD's have been shipped on 10.22.14.
Questions?
Mark your calendars for next year. Hotlanta 2015 will be held  October 15-17, 2015. Experience the Blackpool of Pro-Am, Hotlanta the Classic.
Hotlanta 2014 Videos & Interviews
 A fun weekend full of competitive dancing, workshops, parties and great show performances, Hotlanta The Classic promises to be an event you don't want to miss!
― EDDIE ARES