Hello all! My name is Eddie Ares, and I would like to invite you to a new generation of dancesport competition:  Hotlanta The Classic to be held at the beautiful art-deco W Atlanta Midtown Hotel. A fun weekend full of competitive dancing, workshops, parties and great show performances, Hotlanta The Classic promises to be an event you don't want to miss! For those who know me, I am very excited to once again be back! For those of you who don't know me, you will– and I look very forward meeting you all.  With a production second to none, I invite you all to come and celebrate with me as we begin a new generation-it will be epic!~ Eddie Ares, Organizer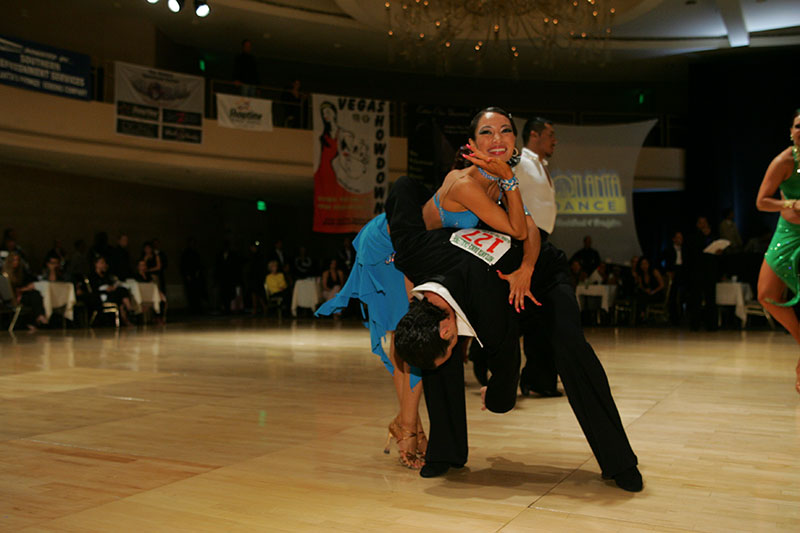 Scoresheet
Here is an official Hotlanta The Classic 2014 Scoresheet
Congratulations to all dancers.
Scoresheet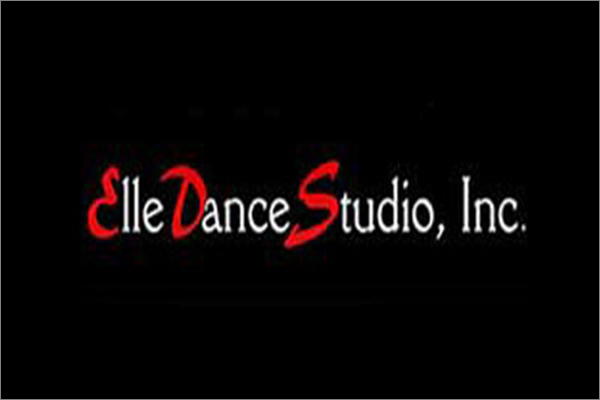 Sponsor: Elle Dance
Check out our attending vendors to take care of all of your dancing needs for the competition!
More Vendors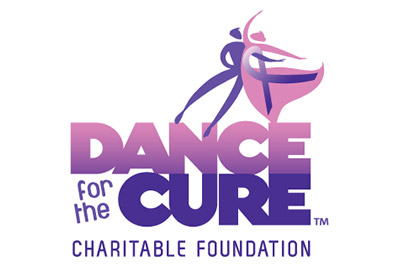 Dance for the Cure
For 2015 Hotlanta the Classic has partnered with Dance for the Cure Charitable Foundation.
More
Mark your calendars for next year. Hotlanta 2015 will be held  October 15-17, 2015. Experience the Blackpool of Pro-Am, Hotlanta the Classic.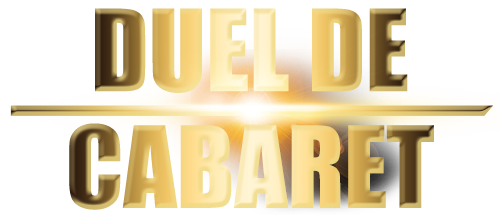 Eddie Ares and Jake Mazhar invite you to the 1st Annual Professional Duel de Cabaret, Saturday October 17, 2015 at W Hotel, Midtown, Atlanta.
Hotlanta 2014 Videos & Interviews
 A fun weekend full of competitive dancing, workshops, parties and great show performances, Hotlanta The Classic promises to be an event you don't want to miss!
― EDDIE ARES