We are proud to announce the third Open To The World Professional Duel De Cabaret and Showdance, an international event to be held on Saturday, October 21, 2017, during Hotlanta the Classic at beautiful W Midtown Hotel, Atlanta.
Duel De Cabaret is open to all styles of exhibition dancing, lifts as well as show-dance. Everything goes! Let's settle the dilemma who will rain supreme. 
Eddie Ares, a cabaret dancer himself, would like to invite all Cabaret Dancers to feel the respect and admiration he has for this style and these athletes at HTC. He is bringing the world of cabaret to America!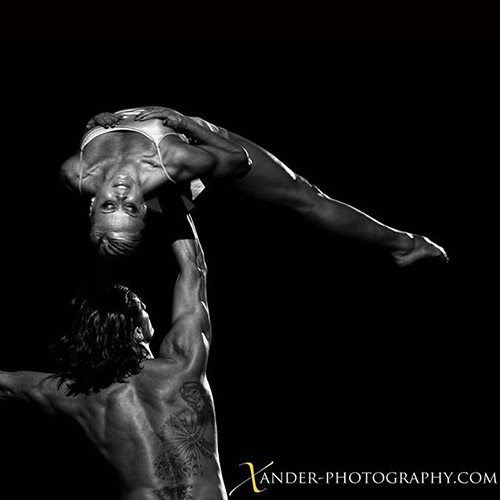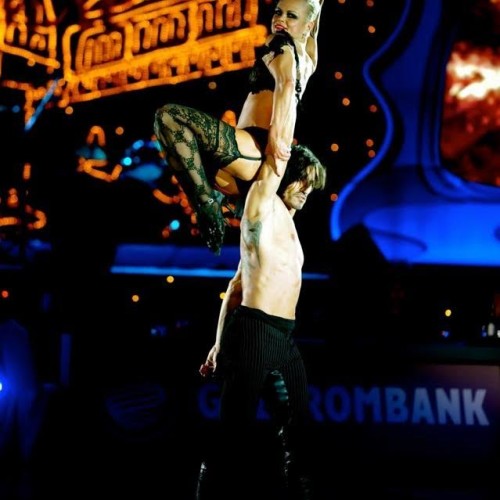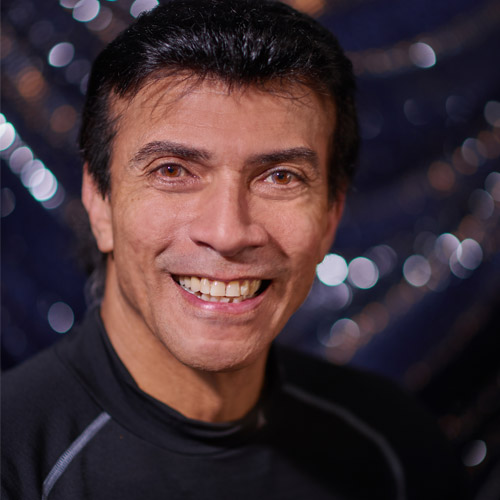 Never before has this division been given the specific respect and attention it deserves… until NOW! 
Cabaret now has a home we can call our own. Hotlanta the Classic Duel de Cabaret and Showdance – home of history in the making!!! We look forward to meeting you all and watching you compete on Saturday while you captivate the audience with your creativity and athleticism.