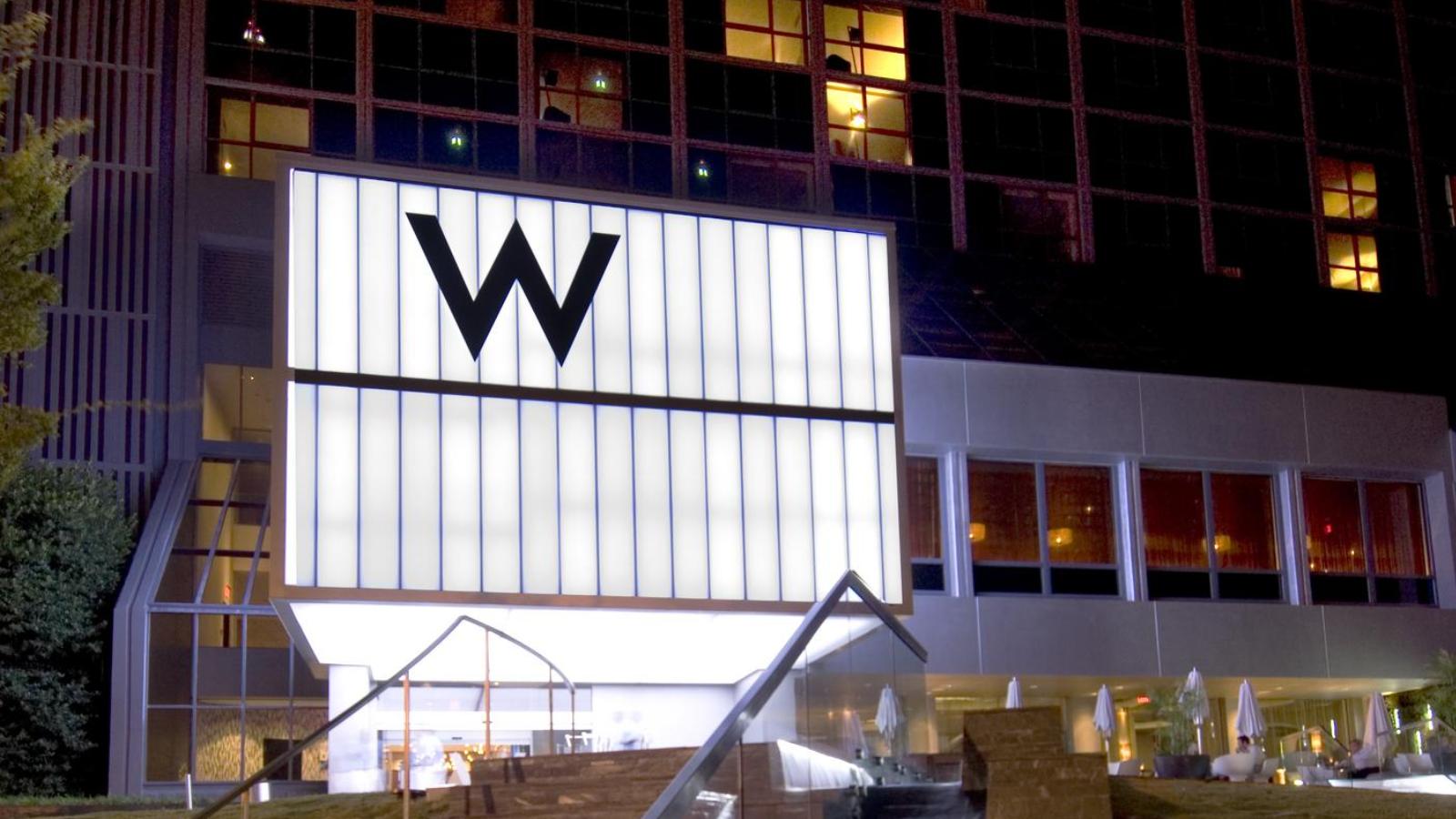 Preparations for Hotlanta the Classic are in full swing!!! It's going to be epic so don't miss it-the grand finale of the new Superstar Dance Series (SDS)!  SDS website coming soon! In the meantime, check out the chic, art-deco hotel for this year's Hotlanta the Classic! W Midtown Atlanta Hotel.  I want to celebrate the start of this weekend with all of my dance friends so I am currently planning a VIP Welcome Party!  Make sure you check here often to get the final details of this celebration! It will be a kickoff party you don't want to miss!
Also, be sure to get your hotel reservations early! You can click here to make your hotel reservation site or call 404-892-6000.
See you on the dance floor!
My name is Eddie Ares and I approve this message!