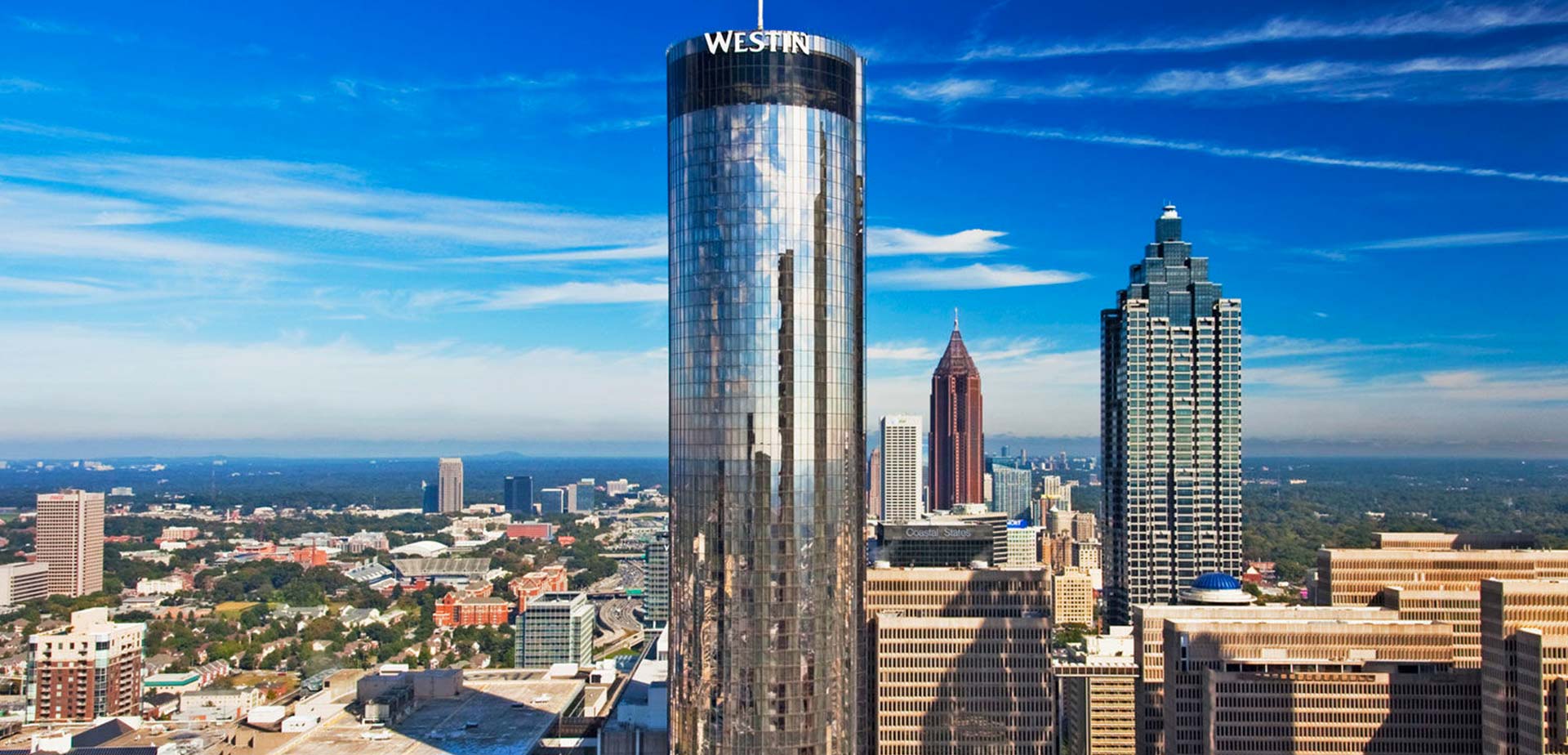 No, you are not crazy! We have moved to the Westin Peachtree Plaza Hotel in downtown Atlanta where it all began! This hotel holds a special place in my heart because this is where — before I sold HOTLANTA– it got the name THE BLACKPOOL OF PRO/AM so come and check it out and get the history from the guy who started it all !!!
This current and sudden change is due to renovations to the main ballroom in the W Midtown Hotel and they are unable to be completed by our competition date! If u have any questions or hotel reservation inquiries please contact us directly. Any reservations made online and/or through us have been transferred already to the new venue and we will personally contact each of the studios and teachers with the new confirmation numbers for hotel rooms. We have spent the whole day at the Westin downtown with our representatives making sure THE HEAT IS ON !!! October 19th – 21st 2017 ! See you soon!
Check out the new hotel information here.